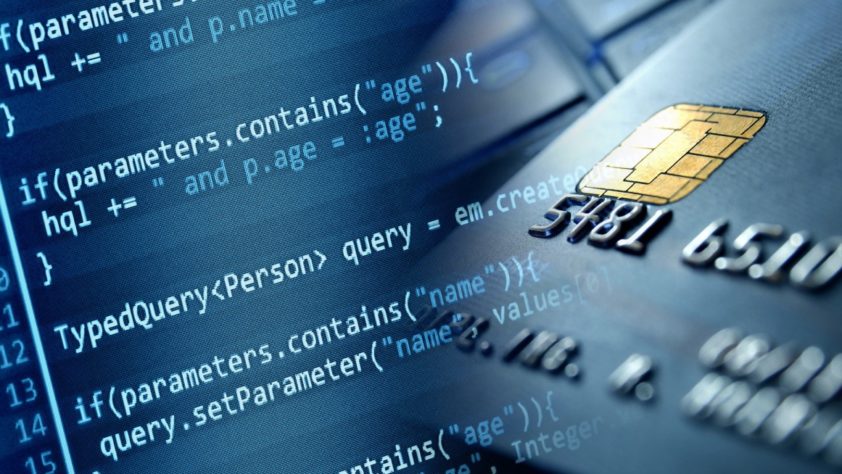 Goldman Sachs Intensifies Hunt for Promising Fintech Ventures in Latin America
With a huge mass of unbanked population, Latin America offers ideal climate for fintech startups to grow up in a short period of time.
July 12th, 2019 – US investment bank Goldman Sachs is reportedly hunting in Latin America for prospective financial technology startups with unique service offerings and extraordinary technology solutions.
Lack of financial inclusion and the growing mass of unbanked population has created an ideal climate for the region's fintech startups to grow in a short period of time, Bloomberg reported citing Gaurav Seth, partner at the bank's newly-formed unit, Special Situations Group.
The bank will first identify a prospective fintech startup, and then finance its growth. "In any fintech business, if it is successful, it needs more capital," the newswire quoted him as saying.
Goldman Sachs knows what it is like to be a financier for a prospective fintech startup in Latin America. In 2016, the investment bank loaned US$53 million to Brazil's Nubank. The fintech firm soon grew into a unicorn. Today it is serving more than 10 million customers around the South American country.
Goldman's recent provision of US$100 million credit facility to Mexico's Credijusto Inc gives an insight into the kind of fintech ventures it is hunting for in Latin America. Credijusto offers financial products and services to Mexico's small and medium enterprises.
In a statement following the deal with Credijusto, Goldman said: "SMEs make up 99% of businesses and account for 74% of total employment in Mexico, yet only receive 15% of total outstanding credit, as banks reject over 80% of all loan applications from SMEs."
However, the American investment bank is just one among many investors looking for promising fintech ventures in Latin America, where more than 1,000 financial technology firms are vying to be spotted by venture capital funds.
Written by Nearshore Americas – https://www.nearshoreamericas.com/goldman-sachs-intensifies-hunt-promising-fintech-ventures-atin-america/
Related Post
WASHINGTON, May 19, 2020 – The World Bank Group announced its emergency operations to fight COVID-19 (coronavirus) have reached 100 de...
May 20th, 2020 – Ecobank Group, a pan-African banking conglomerate has announced that the firm is collaborating with Google to help eq...
May 16th, 2020 – Numerous studies show that investment in science, technology and innovation (STI) activities, particularly research a...