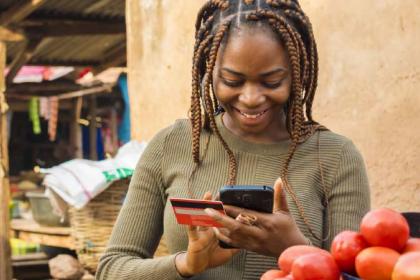 Twin transition for global value chains: Green and digital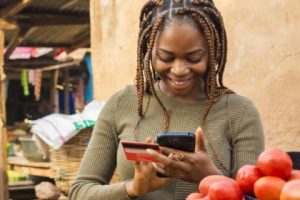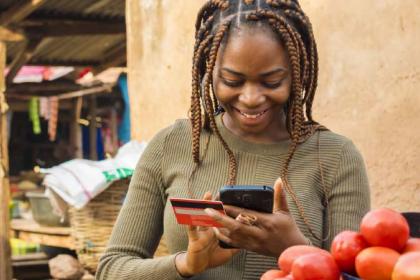 The green and digital transitions have developed in parallel to date, especially in latecomer countries, but green and digital technologies are increasingly becoming intertwined. In a recent policy brief by UNCTAD, greening and digitalizing options for latecomer countries are examined, along with opportunities for benefiting from this twin transition in global value chains.The focus is on environmental and technological upgrading and on how global value chains can become greener by switching to the use of digital frontier technologies associated with smart manufacturing, often referred to as industry 4.0 technologies.
PHOTO from UNCTAD websit
More… https://unctad.org/publication/twin-transition-global-value-chains-green-and-digital
Related Post
As we mark SMEs Day, we recall once more that  Micro-, small, and medium-sized enterprises (MSMEs) are, quite literally, the foundations of...
Global experts meeting during a panel session at the second international summit on food production in Dakar called for accelerated avenues ...
The "OECD Financing SMEs and Entrepreneurs Scoreboard: 2023 Highlights" document SME and entrepreneurship financing trends, cond...