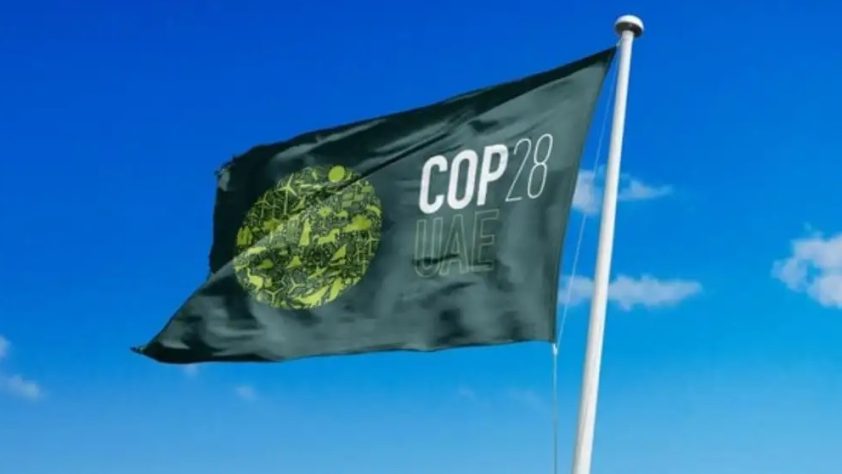 WUSME towards COP28 focusing on MSMEs facing energy transition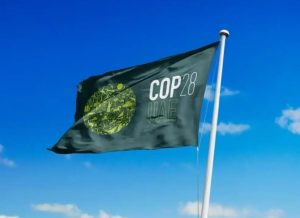 As the United Arab Emirates prepares to host the United Nations' 2023 Climate Change Conference (COP28) this fall, WUSME is sharpening its focus on technology and financial best practices for MSMEs and Crafts to face the climate change and in particular the energy transition, in line with the global event.
Following its sucessful participation in COP27, this year WUSME applied for an Official Side Event and Exhibit in COP28, to be held with Partner Organizationson on the sideline of the Conference.
In the Side Event (tbc), WUSME will focus on MSMEs and Crafts facing the energy transition and highlight technology and financial best practices.  The Union of Small and Medium Enterprises will furthermore address awareness of MSMEs to Climate Change, financial actions for Emission Control, adaptation in developing countries and show casing the best technology answers in Agriculture & Industry and Financial solutions for the Sector transformation. Speakers from WUSME International Network and Partner Organizations worldwide are expected to take the floor in the panel and contribute with their inputs and insights to a broad and fruitful discussion.
Likewise, in the Exhibit (tbc), WUSME will showcase and explore, together with Partner Organizations and International Partners, topics of major interest and concern for MSME, as also covered by the planned Side Event, such as best practices, technology answers and financial solutions in adaptation, clean energy transition,  climate-smart agriculture and industry, with particular attention to the countries of the Global South.
PHOTO: Shutterstock
Related Post
On July 29, WUSME Board Member Mr. Michel FOSSAERT spoke at the virtual conference organized by the Cameroonian NGO Think and Do Tank THE OK...
WUSME President Barbara Terenzi addressed the INDIA 100 – MSME Marathon Boardcast organized by the India SME Forum, Partner of the WUS...
On the occasion of MSME Day, Mr. Michel FOSSAERT, WUSME Board Member, and Mr. Michele ORZAN, WUSME Ambassador in Austria, attended the "SM...