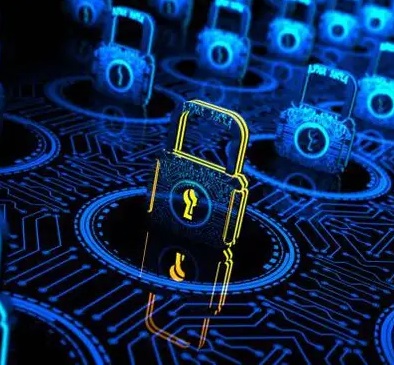 Work from home increases cyber attack risks for SMEs
October 8th, 2021 – South African business, especially small and medium enterprises (SMEs) are besieged by an increasing number of cyber attacks and need to invest in defensive technology while the state urgently needs to enact legislation and enforcement capabilities, cybercrime experts have warned.
This is as about 43 percent of cyber attacks target small businesses, particularly those in the financial, healthcare, retail, insurance, and legal sectors.
Among the most recent attacks were on the South African National Blood Services (SANBS), logistics utility Transnet which was put off-line for two days, the National Space Agency in Pretoria as well as some financial institutions.
The attacks are costing the local economy more than R2.2 billion a year in malware, ransom attacks and other disruptive aggression that leaves businesses at odds and ends.
More…https://www.iol.co.za/business-report/companies/work-from-home-increases-cyber-attack-risks-for-smes-8991e5de-5bdc-48d5-afa0-3c8c56ff4a2a
Written by Business Report Online
Photo: BitMAT
Related Post
November 29th, 2021 – ASEAN businesses are still challenged by cybersecurity problems, especially with the data protection landscape i...
A series of webinars on themes such as the Fourth Industrial Revolution, climate-related challenges in industrialization, and opportunities ...
November 10th, 2021 – A new digital platform that aims to streamline end-to-end sustainable finance lifecycle making it easier, cheape...