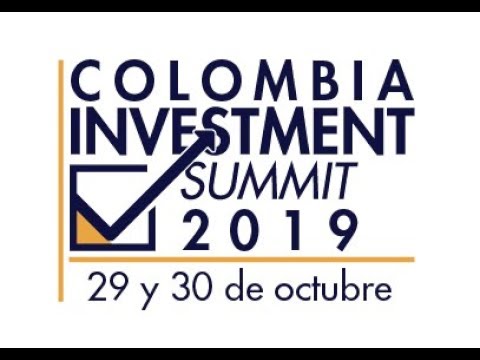 Colombia Investment Summit, it starts the fifth edition
October 28th, 2019 – WUSME is pleased to promote the fifth edition of Colombia Investment Summit 2019, a conference scheduled in Bogotá tomorrow, Tuesday 29th October and Wednesday 30th October 2019.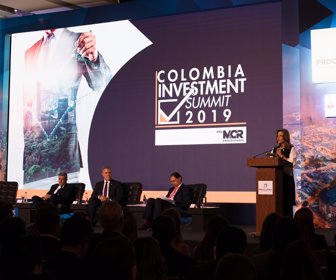 The event, this year at its fifth edition is organized by the Ministry of Commerce and ProColombia and is expected to gather over 500 companies representing different countries in the sectors of infrastructure, tourism, energy, agribusiness and the "orange" economy, concerning the creative industries.
The Colombia Investment Summit represents, therefore, an important opportunity for investors, enabling the promotion of international relations useful for activating partnerships and commercial opportunities in strategic sectors. An economy relying, in particular, on the productive strength of the Small and Medium Enterprises which represent a part of the economy whose incidence is greater and greater in the economic development of the Country. Consistent with its mission, WUSME offers its support and constant commitment to the development and cooperation of Small and Medium Enterprises.
Related Post
REPUBLIC OF SAN MARINO – With deep sorrow WUSME announces the sudden and unexpected demise of President Dr. Gian Franco Terenzi, on Ma...
REPUBLIC OF SAN MARINO – April 24th, 2020 – As a result of the meeting held by the Special Committee on April 10, 2020 and approval ...
REPUBLIC OF SAN MARINO – On Friday, April 10th, 2020, the WUSME Board Special Committee held a meeting in the Headquarters of San Mari...