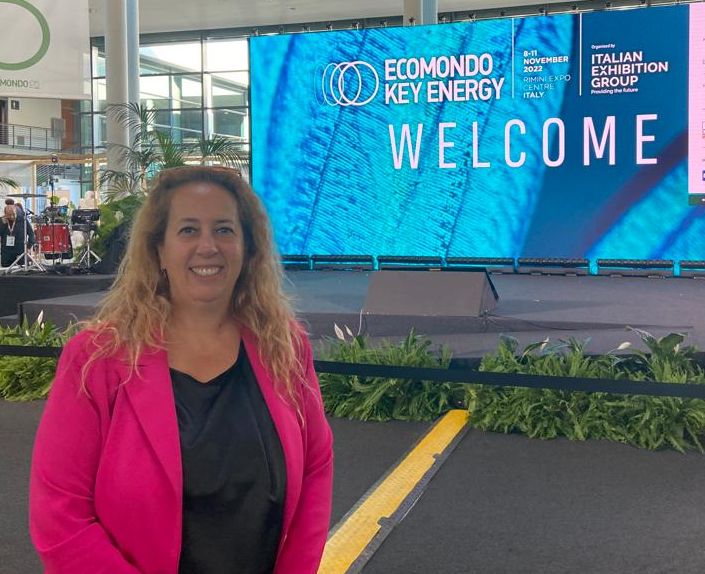 WUSME delegation in visit to ECOMONDO
Rimini, 8th nov 2022 – WUSME President Barbara Terenzi visited to the Rimini fair to participate in the ECOMONDO AND KEY ENERGY, the GREEN TECHNOLOGY EXPO. On this occasion Ms. Terenzi met Mr. Giovanni Lezzi  Representative of Confartigianato Italia Mr. Andrea Carapellese, International Expert on Investment & Technology at UNIDO. During the meetings, opportunities for collaboration between the respective Organizations in support of Small and Medium Enterprises and Crafts were discussed.
PHOTO:
Left: Barbara Terenzi with Andrea Carapellese – Right: Barbara Terenzo with Giovanni Lezzi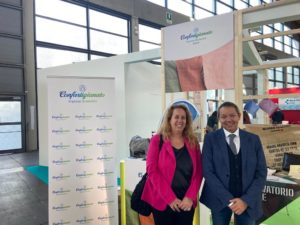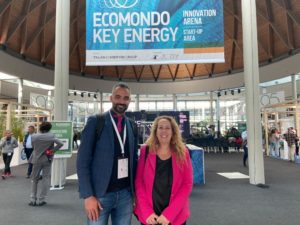 Related Post
On the occasion of the publication of the 2022 Annual Report, we recall that May 20 marks the third Anniversary of the sudden demise of  TE...
WUSME joined the Annual Investment Meeting 2023 (AIM 2023) held in Abu Dhabi from 8 to 10 May 2023 as International Partner, and actively co...
As International Partner of the Annual Investment Meeting 2023, WUSME will be present at the Convention taking place in Abu Dhabi on May 8 t...