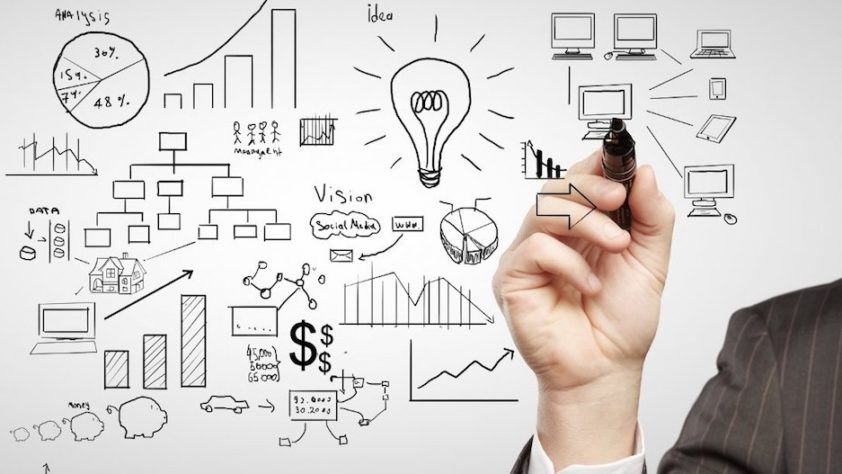 Investment Plan for Europe – Additional EUR 800 million for SMEs as EIF and ProCredit double support for innovative companies
July 16th, 2019 – The European Investment Fund (EIF) and ProCredit Group are providing an additional EUR 800 million to innovative small and medium-sized companies (SMEs), bringing a total of EUR 1.62 billion to companies in eleven countries.
The EIF-backed financing is now available through ProCredit banks in South Eastern and Eastern Europe and targets companies using new technologies and producing new products in one of the eleven countries where the facility is available (Albania, Bosnia and Herzegovina, Bulgaria, Georgia, Germany, Greece, Moldova, the Republic of North Macedonia, Romania, Serbia and Ukraine). To date, agreements with ProCredit have already supported around 2,000 innovative SMEs, predominantly in the sectors Manufacturing and Wholesale and Retail Trade, and many more will be financed in the coming years.
More…https://www.georgianjournal.ge/business/35989-investment-plan-for-europe-additional-eur-800-million-for-smes-as-eif-and-procredit-double-support-for-innovative-companies.html
Written by Georgian Journal
Related Post
October 10th, 2019 – A survey by Chubb Australia suggests that only half of Australian SMEs are aware of their cyber reporting obligat...
September 18th, 2019 – Financial technologies, such as blockchain and artificial intelligence, can enhance the efficiency and availabi...
October 3th, 2019 – Facebook has tied up with Teleperformance to open its first Small Business Group (SBG) operations centre in Lagos....