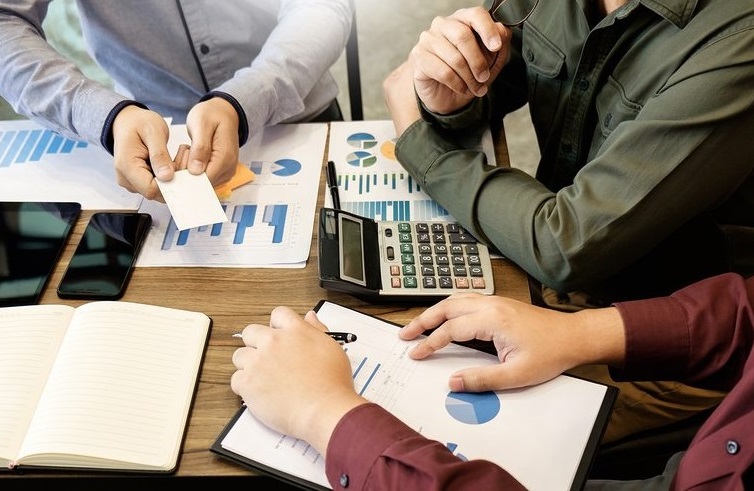 Wiserfunding partners with European rating agency modefinance
July 19th, 2019 – European ratings agency, modefinance and London-based SME credit risk assessment platform, Wiserfunding, launch the first ever certified credit rating service for SMEs – making it Europe's first certified credit rating for the sector.
The service means that SMEs can, for the first time, receive a specific credit rating that traditionally only larger, public corporates have been able to rely on to demonstrate their value and creditworthiness.
The new SME credit rating, launched by Wiserfunding and modefinance, will enable small firms to demonstrate their creditworthiness to potential investors and lenders, helping to secure the funding they deserve.
The new SME-specific credit rating will bring much needed transparency to SME lending, in times when financial inclusion is the focus of several regulators in Europe. By ensuring that funding is allocated to the best SMEs, credit bubbles and defaults can be reduced, ensuring stronger economies across Europe.
More…https://www.bankingtech.com/2019/07/wiserfunding-partners-with-european-rating-agency-modefinance/
Written by Banking Technology

Related Post
October 10th, 2019 – A survey by Chubb Australia suggests that only half of Australian SMEs are aware of their cyber reporting obligat...
September 18th, 2019 – Financial technologies, such as blockchain and artificial intelligence, can enhance the efficiency and availabi...
October 3th, 2019 – Facebook has tied up with Teleperformance to open its first Small Business Group (SBG) operations centre in Lagos....