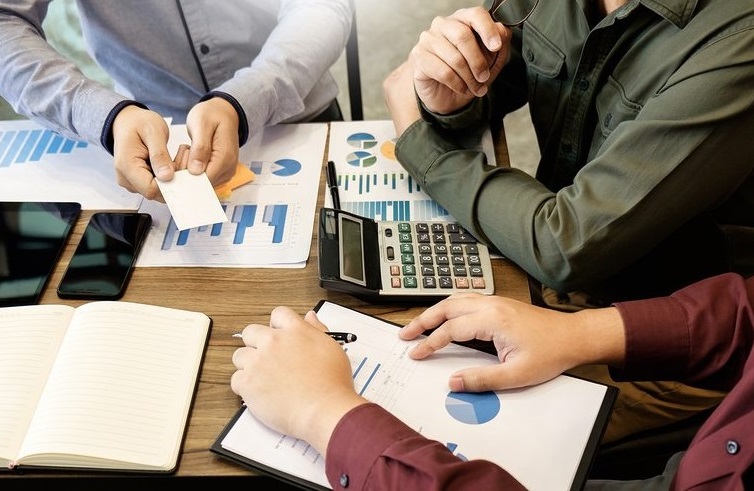 Wiserfunding partners with European rating agency modefinance
July 19th, 2019 – European ratings agency, modefinance and London-based SME credit risk assessment platform, Wiserfunding, launch the first ever certified credit rating service for SMEs – making it Europe's first certified credit rating for the sector.
The service means that SMEs can, for the first time, receive a specific credit rating that traditionally only larger, public corporates have been able to rely on to demonstrate their value and creditworthiness.
The new SME credit rating, launched by Wiserfunding and modefinance, will enable small firms to demonstrate their creditworthiness to potential investors and lenders, helping to secure the funding they deserve.
The new SME-specific credit rating will bring much needed transparency to SME lending, in times when financial inclusion is the focus of several regulators in Europe. By ensuring that funding is allocated to the best SMEs, credit bubbles and defaults can be reduced, ensuring stronger economies across Europe.
More…https://www.bankingtech.com/2019/07/wiserfunding-partners-with-european-rating-agency-modefinance/
Written by Banking Technology

Related Post
August 2th, 2019 – SMEs are a vital part of the European economy, with a combined turnover of more than €15 trillion annually, accou...
WASHINGTON, July 25th, 2019 – As developing countries brace for technological advances and other disruptions arising from climate shocks, ...
July 9th, 2019 – The share of small and medium sized enterprises (SMEs) in Spain and eastern European countries introducing product or...